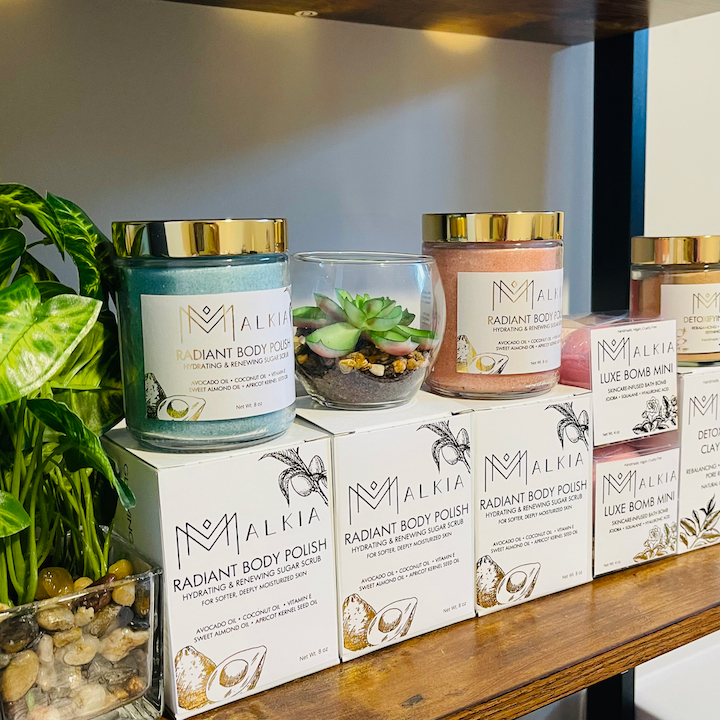 Wholesale with us!
Malkia brings you clean skincare that's simple and honest, yet indulgent for your skin. We believe in truly natural products with real results in mind. We would love to partner with businesses and individuals who believe in these values and want to grow the clean skincare industry.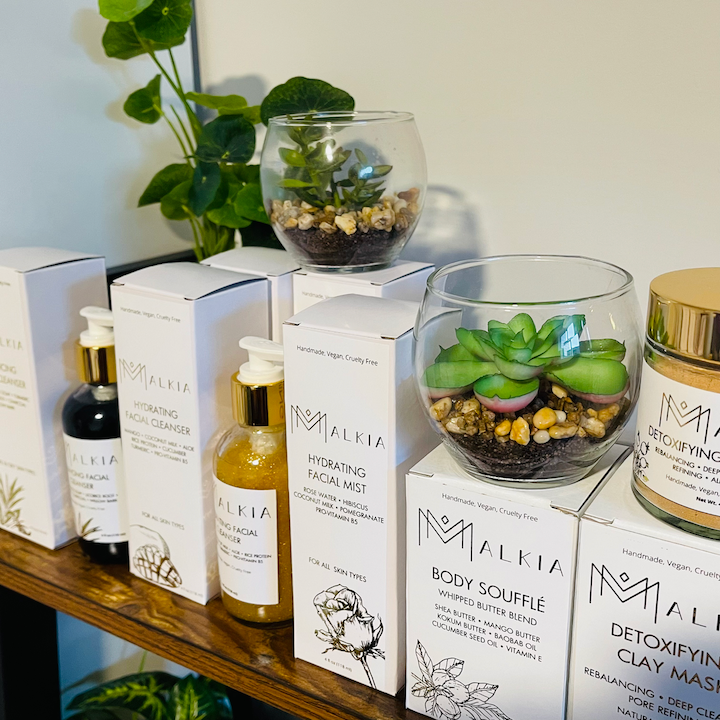 How it works
Reach out and tell us about yourselves and the products you'd wish to wholesale from us by clicking the link below! We'll reach out to you with the instructions and information needed if selected!
Learn More
*We reserve the right to select vendors based on our preference and how we see fit.